Premarital Coaching
Set your future marriage up for success by receiving coaching sessions before you say "I do".
On Location
Book marriage seminar or speaking engagements..
Face-to-Face
Zoom meetings are used to conveniently and privately provide coaching services to marriage team.
Phone
Phone coaching sessions are used for individual coaching sessions unless client prefers Zoom meetings..
Coaching you through and to your beautiful, loving marriage.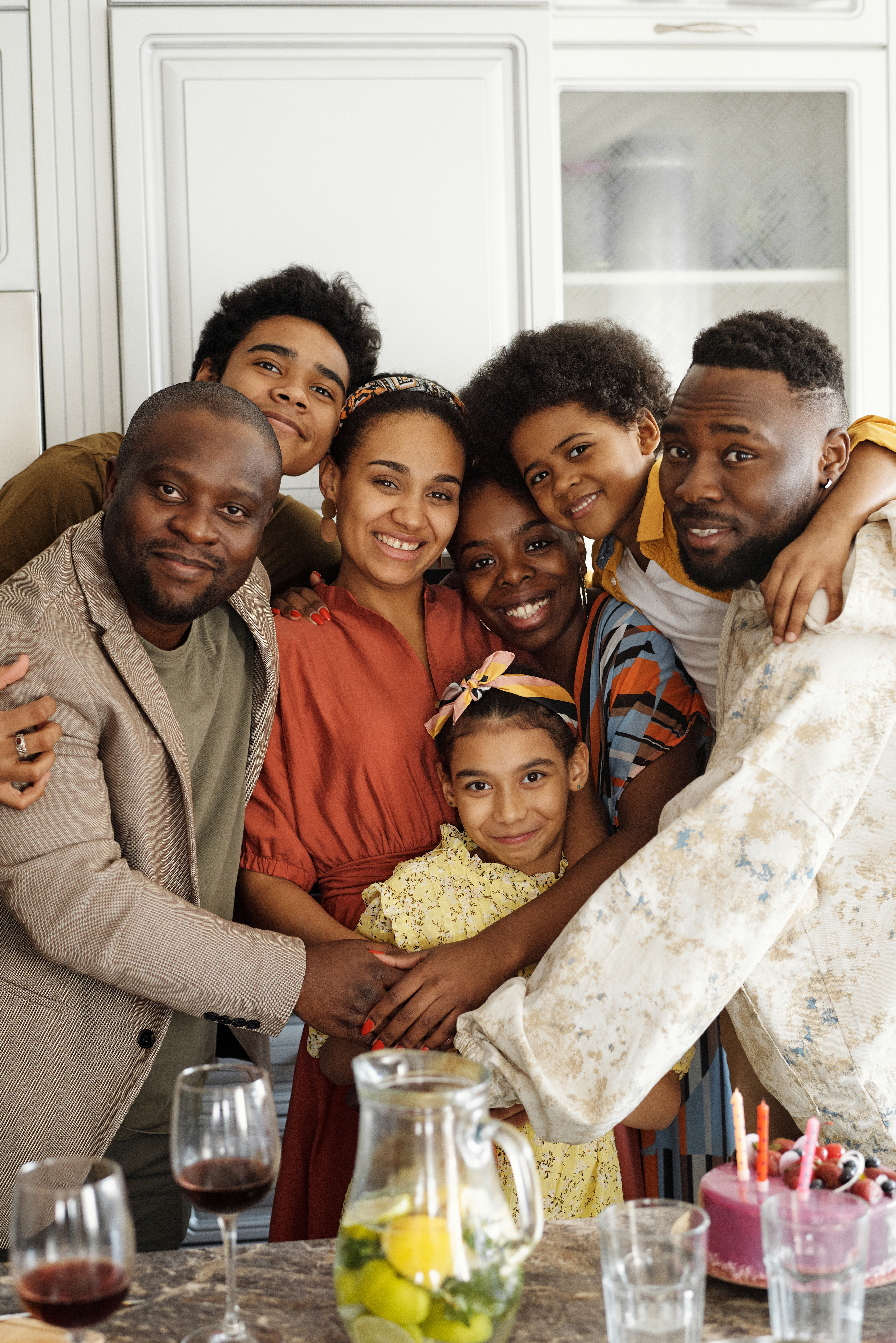 Marriage Coaching
Work as a marriage team by understanding each other better and working through your challenges.
Post Marital Coaching
In the event of separation or divorce, making sure your children and family are healthy and well adjusted is key.
Due to death of a spouse, grief coaching is also necessary and impactful.